Enostavna obročna plačila
Z Leanpay lahko plačaš na obroke
tudi v naši spletni trgovini.
Vse kar potrebuješ je mobilni
telefon in osebni dokument.

Ves postopek traja le nekaj minut.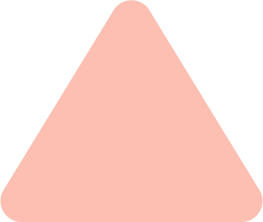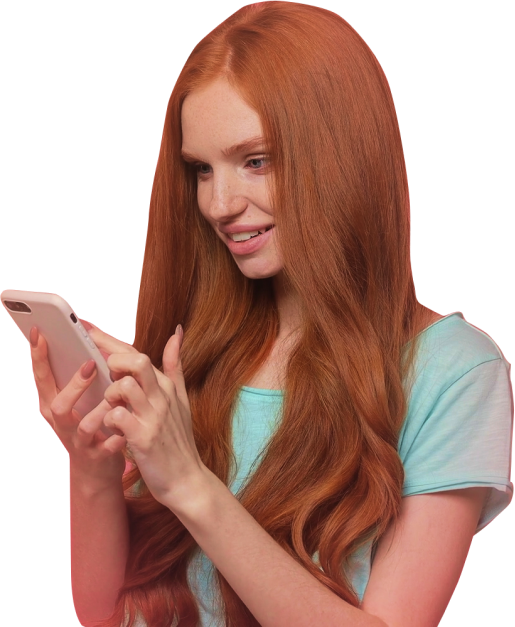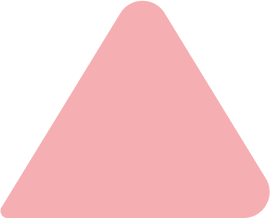 Zakaj plačevati
na obroke z Leanpay?

1.

Hipna odločitev
o odobritvi nakupa s samo nekaj podatki.

2.

Brez dokumentacije, brez
obiska banke, brez skritih stroškov.

3.

Pregled nad plačili
preko Moj Leanpay spletne aplikacije.

4.

Fleksibilnost, sam izbereš
znesek in število obrokov.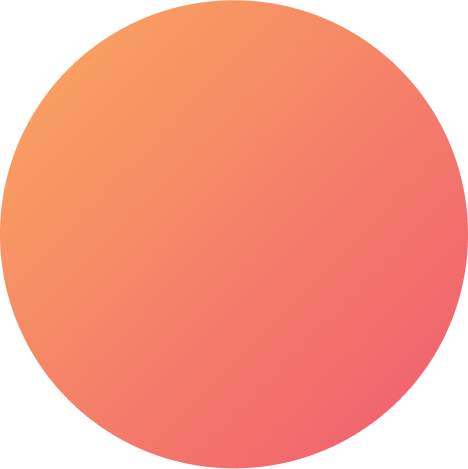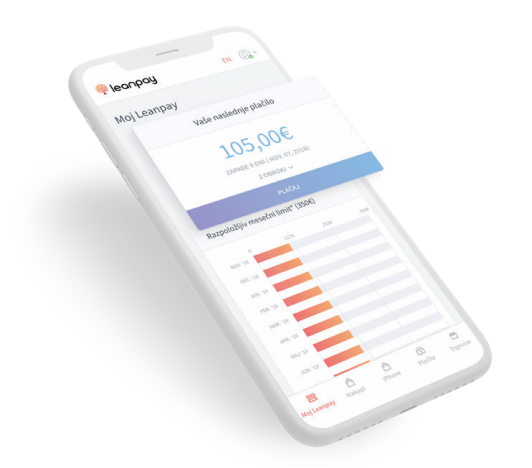 Predstavitveni video Leanpay
Info

Pri Leanpay ni drobnega tiska in skritih stroškov. Vse lahko dobro preveriš preden se odločiš za možnost, ki ti najbolj ustreza. Splošne pogoje si lahko ogledaš tukaj. Spodaj lahko vidiš primere nakupa dveh izdelkov v različnih cenovnih rangih glede na to ali si želiš izdelek čim pred odplačati ali če si želiš čim manjši obrok"

osebni dokument Republike Slovenije
mobilni telefon
davčno številko
številko svojega transakcijskega računa, iz katerega bom plačeval obroke
poznati višino svojih rednih mesečnih prilivov in izdatkov

V spletni trgovini izberi željen izdelek in sledi korakom.
V spletni trgovini izberi željen izdelek in sledi korakom.
Nato izbereš število obrokov in mesečni znesek plačila, ki ti najbolj ustreza
Vneseš svoje osebne podatke in v prejmeš takojšnjo odločitev o odobritvi plačila
Mesečno poravnaš obveznosti s pomočjo SEPA naloga – trajnika brez obiska banke

Seveda, to lahko opraviš digitalno preko postopka Preveri svoj limit, ki traja le nekaj minut in ne zahteva nobene dokumentacije, le vnos nekaj podatkov v spletni obrazec.

Na tak način se tudi registriraš v Leanpay in ko boš v trgovini prosil prodajalca za ponudbo bo dovolj, da mu poveš samo svojo telefonsko številko.

Več o tem lahko preberš tukaj.

Tvoji izdelki bodo prispeli na tvoj dom z izbranim načinom dostave.

Na Moj Leanpay spletni aplikaciji pa lahko spremljaš svoja plačila, bodoče nakupe in novosti. Dostop pridobiš s prvim zaključenim nakupom ali z zaključenim postopkom Preveri svoj limit.