Flexible 85A
Flexible 85A filaments are made from TPU and have rubber-like qualities. This means, that the material is extremely flexible but also very durable. Flexible filaments are commonly used to produce household appliances, toys, phone cases, wristbands, automotive parts, and medical supplies. If you need something that is supposed to bend, stretch, or compress, this filament should be up for the task.
There are different types of hardness for Flexible filaments labelled with numbers from 0 to 100 and letters from A to D. The material becomes stiffer and harder as the number or letter increases. 85A shore means that the filament is quite hard and can be compared to the hardness of a shoe heel. 
With a direct drive extruder, you can print both types of Flexible filaments. However, if your 3D printer has a Bowden tube, you'll need to perform specific fine-tuning. Bowden tube printers tend to experience jams while printing Flexible filaments. If you have a Bowden tube, we recommend using 98A shore Flexible filament (slightly harder than 85A shore) for easier printing.
Disclaimer: If you hear the filament crack while 3D printing, it means the filament is damp and should be dried for better results. Use a filament dryer like Creality Dry Box.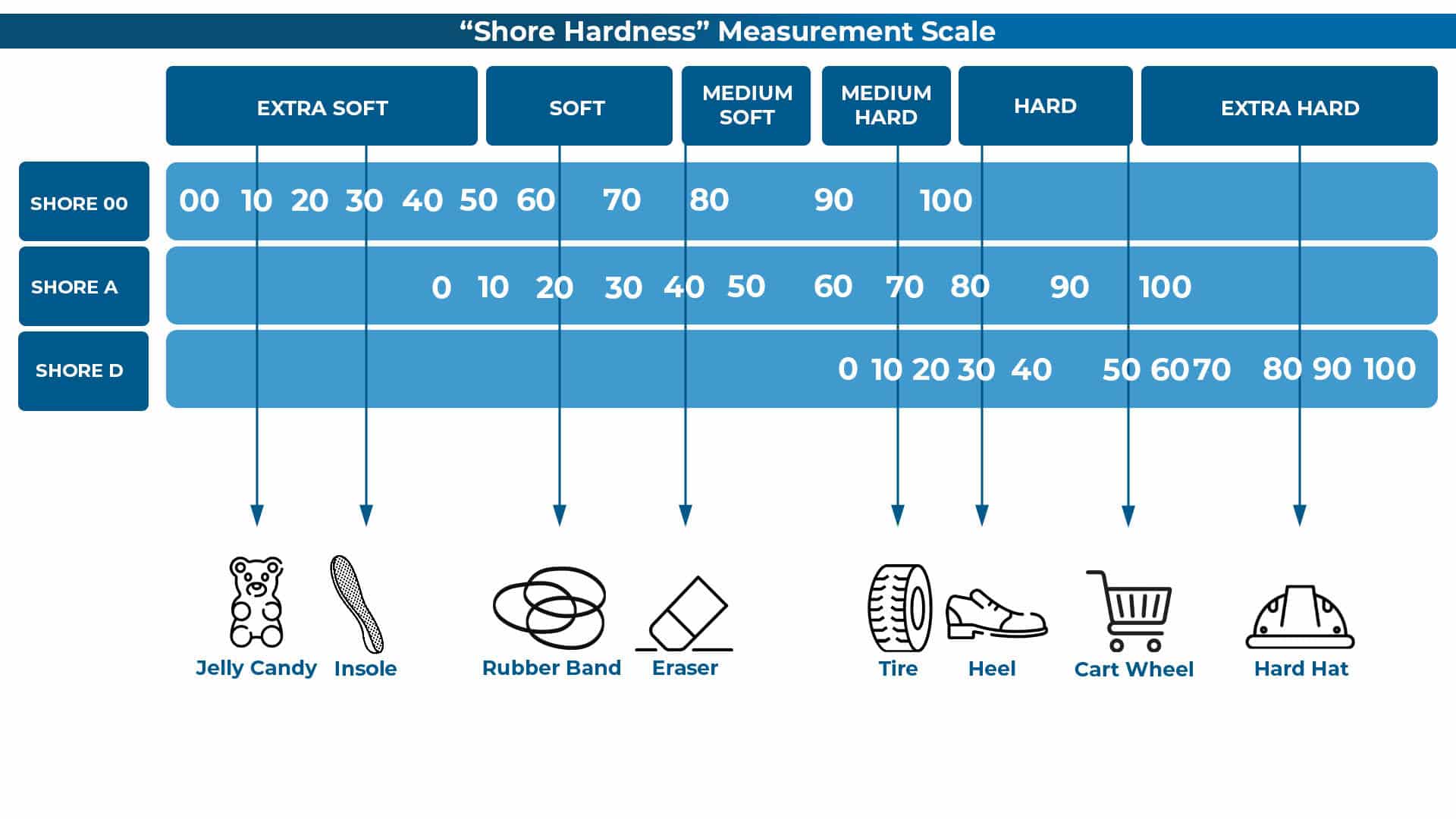 Flexible filament 85A Neon Orange
Create eye-catching designs and print with our flawless shade of Flexible filament 85A Neon Orange.
To know more about Flexible filaments, read our blog. 
You can access the Technical Data Sheet here.
Printing recommendations:
For the best results, print at 220–240°C. 

Recommended printing table temperature is 80°C.

Print at a slow speed of 10–30mm/s.

Use a glass bed, PEI sheet, Kapton, or Blue tape for the build platform with 3Dlac spray

.
*Ideal temperature may vary when using different printers.
Features and properties
Difficulty to use:
Medium
Shrinkage / Warping:
Minimal
Diameter available:
1.75mm