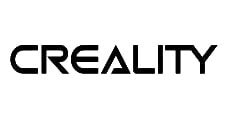 Creality K1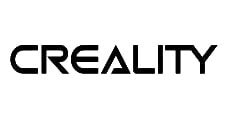 Creality K1
Let us introduce you to the revolutionary FDM 3D printer – K1 from Creality! This cutting-edge printer is set to take the 3D world by storm, delivering high-quality prints with incredible speed. 
But its efficiency it's not the only thing to be thrilled about. A big bonus is that you will get your K1 printer already fully assembled, calibrated, and immediately ready to use. Just follow a simple guide that will walk you through the 3D printer setup and start printing right away!
Out of stock
Manufacturer Part No: AZDK100
All prices have the tax included.